From July 7 to 17, 2014 I have attended the Interdisciplinary Lectures and Seminars of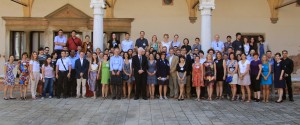 the Venice Academy of Human Rights, organized by the European Inter-University Center for Human Rights and Democratisation (EIUC) in Venice, Italy.
                                                                            "J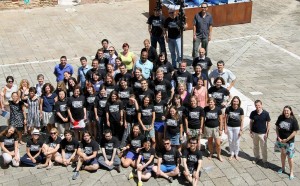 udicial Legitimacy and the Rule of Law" was the name of the Academy this year. More than 50 participants from different countries, including representatives of the North and South Americas, Europe and Asia came to the Venice Academy. Different issues of Human Rights were discussed during the Academy, including the EU Court activity, European Court on Human Rights practice and Inter-American System of Human Rights protection.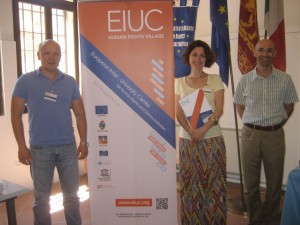 The Academy was organized on a very high level, the discussions and lectures were very interesting and informative. It helped people from different countries who are interested in Human Rights to share their ideas, opinions and to establish useful academic and practical contacts.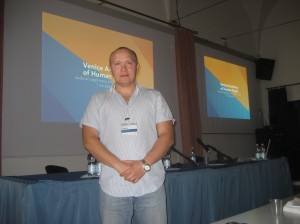 Besides the intensive study participants have got the possibility to get acquainted with the rich and exclusive history and culture of the Venice. The Italian Sun, Adriatic Sea and fabulous Italian cuisine contributed to the excellent time at the Venice Academy of Human Rights.